Individual Therapy
Dr. Crowley provides individual therapy and consultation for individuals coping with eating disorders and weight-related concerns (Anorexia, Bulimia, Binge Eating Disorder, EDNOS). Other therapy specialty areas include, mood disorders (Depression, Bipolar Disorder), anxiety disorders (OCD, Social Anxiety, Generalized Anxiety Disorder) and adjustment issues (relationship issues, post-partum adjustment, transitions and work/life balance).

Dr. Crowley's integrative approach to treatment blends many treatment models, but is most influenced by Acceptance and Commitment Therapy, Cognitive Behavioral Therapy, Dialectical Behavior Therapy and Interpersonal Therapy. Dr. Crowley believes in treating the whole person in psychotherapy. Clients are not seen as a collection of diagnoses or symptoms, but rather as complex individuals with a unique set of experiences, relationships and circumstances that come to treatment to be heard and understood. The process of being honest and taking risks in psychotherapy often leads to a productive journey of self-discovery.

Dr. Crowley conducts both both brief, skills-focused therapy as well as longer term psychotherapy. Sessions range from once weekly 50-minute sessions to three times weekly 50-minute sessions depending on symptom severity, level of support needed and treatment intensity level desired. With a client's permission, Dr. Crowely is happy to collaborate with other members of a treatment team including check-ins with group or family therapists, school officials, psychiatrists, nutritionists or primary-care doctors.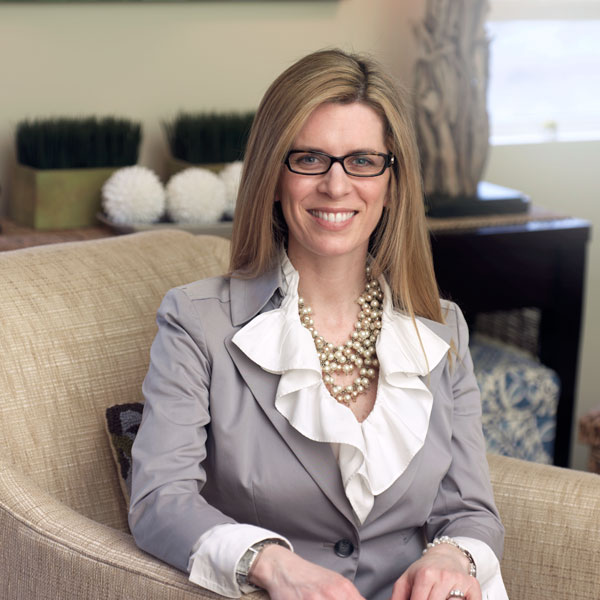 Given that individuals will dedicate a good deal of time, money and energy to therapy, I believe a therapist should be chosen carefully. I view therapy as a partnership with someone you can trust. Psychotherapy is not like visiting a medical doctor; it requires very active involvement and your best efforts to honestly examine thoughts, feelings and behavioral patterns. I believe painful experiences, thoughts and feelings do not define who you are or dictate your potential to live a fulfilling life. I believe every individual is capable of transcending these experiences, redefining who they are and actualizing their potential. Many individuals I have treated report positive mood change, enhanced coping skills, improved physical health, self-acceptance, mindfulness and satisfaction in social, romantic and family relationships.